AMD, NetLogic get together for deep sniffing
Layer 7th heaven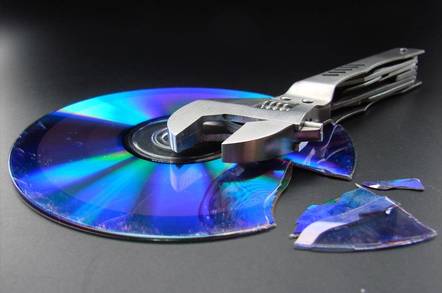 AMD and NetLogic have announced a partnership to target that old corporate bugbear, network security, by combining the two firm's silicon.
The firms will work together on products which Netlogic will pitch to vendors such as Cisco, Juniper and Foundry, according to Investors Business Daily. Their initial production will be a reference board, the NLS1000HDK.
The collaboration will team AMD's Opteron processor family, with NetLogic's NetL7 knowledge-based processor. The NetLogic part handles layer 7 content processing at 10Gbps, and uses a "highly optimized architecture" to hook into the Opteron via Hypertransport.
The upshot, says NetLogic, is quicker time to market for its OEM customers and the opportunity to exploit the IT world's predilection for x86 architectures. Network managers, meanwhile, will be able to deep packet inspect every speck of content crossing their networks at wire speed.®