Microsoft sues Dutch companies for illegal COA use
Should Neelie intervene?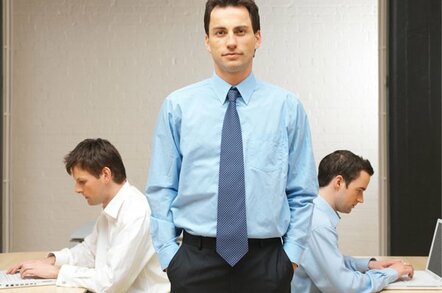 Microsoft has successfully sued two Dutch companies it claims sold Certificate of Authenticity (COA) labels without the appropriate software or repackaged them with different software.
A Dutch judge ordered that the companies must now disclose a list of customers who bought the products, and pay back their illegal profits.
Microsoft also wants to know where the two companies obtained the Certificates of Authenticity (COA), which according to Microsoft cannot be sold separately from the hardware.
In other countries Microsoft has successfully seized counterfeit Certificates of Authenticity, which normally help consumers identify legitimate versions of its software. A number of resellers, however, are removing COAs from PCs and other hardware so that they can distribute them with pirated or legit software. In 2002 over 20,000 of these labels were stolen in Glasgow and used by software pirates.
Microsoft says it is happy with the verdict in the Netherlands. It said it sends a strong message to the channel that Microsoft is out there protecting its legitimate dealers and consumers.
The two companies, however, say they will appeal against the verdict. They also registered a complaint with the European Commissioner for Competition Neelie Kroes.
"Microsoft discovered we had OEM software without the hardware, which we believe is legal," a spokesman for one of the companies, Castania, told The Register. "We never combined CAOs with different software, that is what Microsoft is saying, and they don't have any proof."
More importantly, Castania argues, Microsoft itself is selling CAOs without the appropriate software to "royalty OEM vendors". "We believe that is anti-competitive."
Sponsored: Detecting cyber attacks as a small to medium business