India's Rolta hits London Stock Exchange
Geo-mappers find their way to London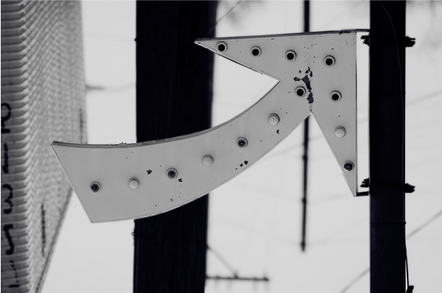 Indian IT services firm Rolta India made a successful debut on the London Stock Exchange this morning.
Rolta shares are trading at just above their bid offer of $5.45.
The company's shares are already traded on the Mumbai exchange.
Mobile content firm Mobestar Holdings and online ad firm Burst Media are also floating this week.®
Sponsored: What next after Netezza?