DJ typing style used to securely distribute music
Making a fist of DRM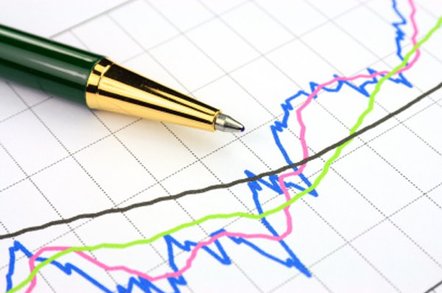 A technique used by Bletchley Park cryptographers to identify operators is being applied to distribute musical recordings to DJs securely using the internet.
During World War II, code breakers found that they could identify particular German Enigma operators by their particular style of typing code or Fist. SRI International, a research spun out of Stanford University, found the same approach could you used to identify modern-day typists. US company BioPassword is attempting to commercialise the technology, creating a system that could uniquely identify individuals on the basis of how they type around nine samples of an eight to 16-keystroke password.
Online digital media distribution company, Musicrypt, has applied this technology to incoporate biometrics in its Digital Media Distribution System (DMDS). The first application of DMDS replaces the (expensive) physical distribution of new musical recordings by record companies internally and to radio stations by a secure online distribution system. Musicrypt picked the technology in preference to more recognised forms of biometric authentication - such as fingerprint readers - because it could be used from any computer without any additional hardware, Computerworld reports.
Musicrypt's technology is used to distribute approximately half of all new music releases to radio stations in Canada. Canada's three largest broadcasters, Corus Radio, Rogers Media Broadcasting, and Standard Radio, have adopted Musicrypt's Digital Media Distribution System (DMDS) as an exclusive means to distribute musical files electronically. Musicrypt expended into the US last year. Its technology has been installed at radio stations representing over 35 broadcast chains. In March the firm said its technology had delivered over 3,200 tracks to more than 2.5m destinations. ®