End of HCI sends first dealer to the wall
Brown's budget claims first victim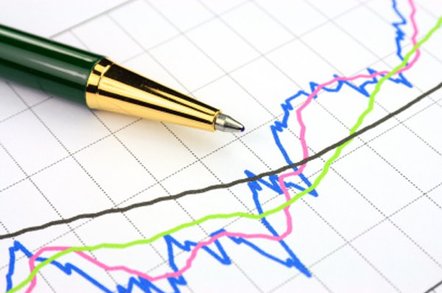 Gordon Brown's Budget decision to end the Home Computing Initiative has claimed its first victim - RedPC is going into liquidation.
RedPC - its strapline was "Tax free home computing" - described the Chancellor's decision as "a devasting blow". The London-based company was formed in 2002 and its directors wrote the guidelines for the DTI which led to the tax break being set up. Managing director Martin Prescott said: "We are presently considering our options." He apologised for any inconvenience. More here.
Nitin Joshi, a partner at Vantis representing the company's creditors, told CRN: "There are at least another 15 companies involved in HCI that are at risk. I am in discussions with two other companies that will soon go bust because of the HCI fiasco." More from CRN here.
Joshi said creditors were furious and considering legal action.
But some dealers say RedPC could have acted too soon because Brown is still considering a replacement for HCI. The CBI has been asked to propose a replacement scheme which would better target resources at the poor.
Carolyn Worth from Evesham Micro said the company was waiting to hear something concrete from a government department on plans for a replacement scheme.®