AMD's K8L 65nm core due H1 07
So near, so Sparta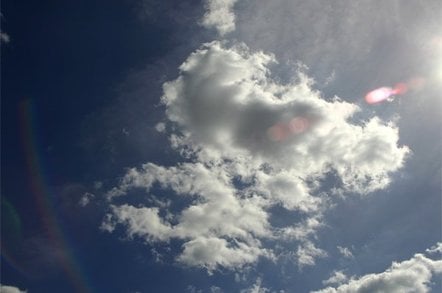 Roadmap AMD's next-generation AMD64 core, codenamed 'K8L', has begun appearing on the company's roadmap under that name, kicking off with a H1 2007 appearance, according to documentation leaked on the web. So has upcoming CPUs' support for 800MHz DDR 2 SDRAM.
A roadmap image posted at Chinese-language site HKEPC confirms past speculation and leaks that K8L's desktop debut will come in AMD's first 65nm dual-core Athlon 64 X2 and 64 FX CPUs next year. Oddly, the pictures lists the chip as the '6,970', though it's better known as 'Brisbane'.
The part will, unsurprisingly, use the upcoming Socket AM2 interconnect, which will debut in June and ship as the 'Windsor' FX and X2 series, all with 800MHz DDR 2 support, the next step up from the 667MHz memory it is believed the chips were originally intended to handle.
Windsor chips have be offering with 512KB or 1MB of L2 cache. The single-core version, 'Orleans', will provide Socket AM2 Athlon 64s with 5125KB of L2. A third version, 'Manilla', will be offered in 128KB L2 and 256KB L2 forms under the Sempron brandname. Manilla and Orleans will both support 800MHz DDR 2, it seems.
All of the upcoming AM2 chips are due to ship to customers on 15 May, the website claims, ahead of their 6 June announcement.
Finally, 65nm, K8L-based Semprons are due H2 2007, according to the alleged roadmap, but only in single-core form. ®
Sponsored: Becoming a Pragmatic Security Leader