Fibernet reports slower than expected progress
Shares dip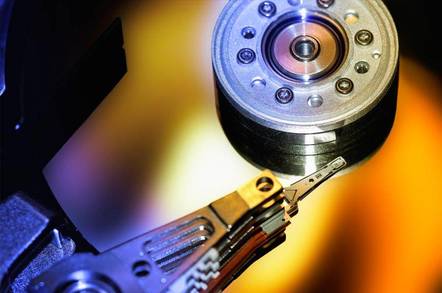 Shares in UK-based Fibernet, which provides carrier services to large enterprises, other telcos and ISPs, dipped today as the firm warned that business hasn't been as brisk as hoped.
The value of contracts signed in the last quarter (£7.9m) was below expectations and the firm doesn't expect to make up this shortfall in the second half of the year, it said in a trading statement today. And while Fibernet hasn't lost any customers in the last three months, the amount each customer has spent has been "lower than anticipated".
As a result the firm - which is still regarded as a possible take-over target - has revised its financial forecast.
"While the company expects full year revenues, EBITDA and loss before tax to improve on the prior year," it said. "The rate of progress will be slower than expected. While the loss before tax will be less than last year, it is now expected to be larger than current market expectations for the full year."
Despite this, chief exec Charles McGregor said he expects the firm's interim results to be "in line with expectation" and he remains upbeat that the telco is "on course to demonstrate improvement on prior year revenue, EBITDA and loss before tax for the full year". By mid morning shares in Fibernet were down 2.93p (4.5 per cent) at 62.75 p. ®