Barclays denies online confusion
Services suspended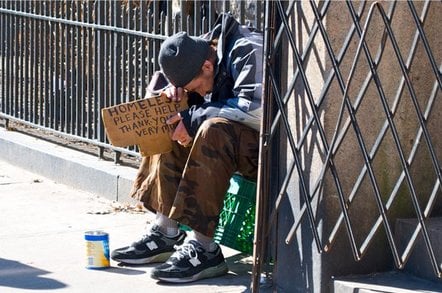 Barclays Bank customers have complained they can no longer set up new payments through the website.
Barclays' call centre is telling customers that an increase in fraud, especially phishing, has forced them to stop customers setting up payments to new people - existing standing orders are not affected. Customers are advised to make payment by cheque. Call centre staff say the service is being "revamped".
But a spokeswoman for Barclays denied this. She told the Register that customers who had not used the online service in the last 14 months would be asked to reconfirm their details but there was no restriction on people setting up new payments.
But she said: "We now hold all new payments for 24 hours while we sift them for fraud."
She confirmed there had a been an industry-wide increase in phishing and trojans but this was not peculiar to Barclays: "We certainly get our share of fraud but no more than anyone else."®