OS X brain leaving Apple
Sweet sorrow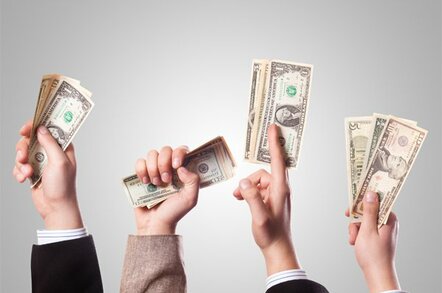 One of the men who helped set Apple Computer's software development efforts since 1997 is leaving the company to "take some personal time."
Chief software technology officer Avie Tevanian is quitting Apple, having acted as the prime inspiration for the highly successful OS X operating system.
A company spokesperson reportedly said Tevanian is leaving to "take some time off in the interim." It is not clear what Tevanian's next move will be. His last day with Apple will be on March 31 having joined in February 1997 as senior vice president of software engineering.
Prior to Apple, Tevanian served as vice president of engineering at Silicon Valley flash-in-the-pan NeXT, the start-up aided by $7m of Apple chief executive Steve Jobs own cash and a helpful sprinkling of former Apple Macintosh engineers.
Tevanian led work to build NeXT's Unix-like operating system before he joined Apple - with Jobs who served briefly as Apple's interim chief executive - through the company's acquisition of NeXT Software.
Tevanian joins the head of iPod engineering Jon Rubinstein in also leaving Apple. Rubinstein, like Tevanian, is an Apple veteran having joined in 1997.®