Microsoft re-org elevates Office chief
Can't make up its mind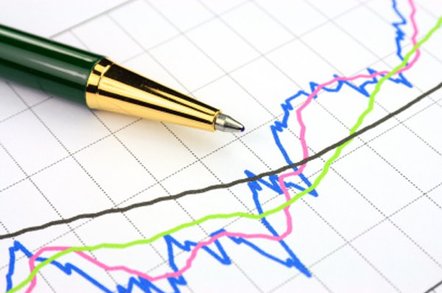 Microsoft has re-organized management and reporting for the third time in six months, further integrating its Windows and Office work and focusing on online services.
Microsoft's six-month-old platform and services division has been divided into eight units, consisting of a combination of new and existing product and services groups.
Under the changes, responsibility for Windows development is passing to former Office senior vice president Steven Sinofsky who becomes senior vice president for the Windows and Windows Live Group. Sinofsky previously oversaw delivery of Office 2000, XP and 2000.
Sinofsky takes over Windows from retiring PSD co-president Jim Allchin who is scheduled to leave once Windows Vista ships. The re-organization comes as Microsoft announced its latest Windows Vista delay, with consumers now scheduled to get Windows Vista in early 2007.
Sinofsky will work with Microsoft CTO and collaborative work go-to-man Ray Ozzie and Blake Irving, head of the newly formed Windows Live Platform Group. Irving's group unites a number of MSN teams behind the new Windows Live and Office Live hosted services.
Other new groups are the online business group and the market expansion group. Online business is tasked with advertising sales, business development and marketing for Live Platforms, Windows Live and MSN will reside under temporary senior vice president David Cole. Market expansion will conduct product marketing, research and development on new markets under senior vice president Will Poole.
The changes consolidate last September's re-organization that took Microsoft's first, somewhat risky, move to separate Office with server and tools development. Microsoft has worked in recent years to integrate Office with its servers, a move that will see the up-coming Office 2007 provide business intelligence (BI) functionality through its integration with Microsoft's SQL Server database.
The re-structuring also comes as Microsoft tries to wrap-in an ever-stronger Google-like advertising and online services strand into its business model.
Elsewhere in PSG, things remain un-changed. The Core Operating System Division (COSD) remains under Brian Valentine, the Windows client marketing group stays with Mike Sievert, server and tools remains under Bob Muglia, and developer and platform evangelism stay with Sanjay Parthasarathy.®