Google Finance beta lives
Looks like a portal, smells like a portal...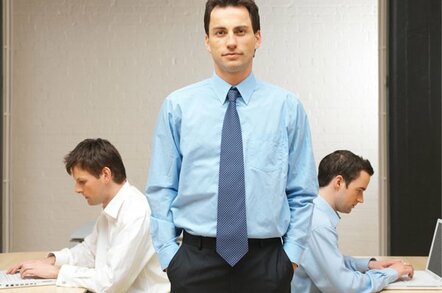 Google has launched a beta version of its finance portal - it looks like Google news with some market report charts stuck on top.
But if you search for a company you'll be taken to a page that looks more like a traditional finance portal. It shows a graph of recent share price movements, a company overview, related news items and related firms, company management and even recent blog posts about the firm. Here's Google's own entry on Google Finance.
Related companies are "algorithmically determined" according to past associations and past Google searches - so they could be partners, arch rivals or subsidiaries.
Google account holders will be able to use the site to track a portfolio. The site is being launched as a North American service although it has some European relevance. It is likely to launch in Europe and the UK at a later date. The site does not yet cover bonds or options.
It will compete with the likes of Yahoo! Money, MSN Money and specialists like the FT, thestreet.com and motleyfool.
The site requires Macromedia Flash 7 to work properly.
Visit finance.google here. ®