Dell seeks (another) 10,000 Indians
Sturdy, talented hands apply within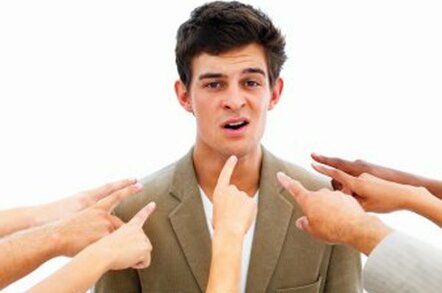 Despite mounting complaints about poor customer service, Dell plans to double its workforce in India over the next three years and bulk up its call center operations in the country.
Dell continues to baffle once loyal customers with its fondness for the Bangalore set. While hiring more affordable customer service representatives fits in to Dell's low-cost model, the practice has done little to make purchasing Dell kit a more comfortable experience. Dell has become one of the most abused PC sellers on the web with scores of individuals complaining about their inability to understand Indian call center staff and about the low quality of service the workers provide.
Such complaints, however, don't seem to faze company Chairman Michael Dell.
"We will double our staff from the current level over the next three years," he told reporters in India, according to an AP report. "There is a fantastic opportunity to attract talent (here). We will ensure a major recruitment push in engineering talents."
Under this plan, Dell should end up with about 20,000 Indian staffers by 2009.
Chairman Delhi pitched the expansion as more of a manufacturing and engineering expedition than a cell center affair. Given that Dell spends about zilch on research and development, you can take "talent" to mean low wage workers with nimble fingers and a penchant for working overtime near the close of quarters.
These Dell -India stories seem to appear at about this time every year.
We doubt that many of the new Indian staffers will make their way to Dell sales. In our experience, the Indian staff would not have the "talent" required to convince someone they need a server to share a printer between two computers. ®