MS issues Office überpatch
Out of bounds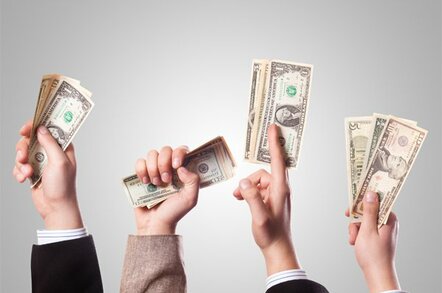 Microsoft has patched a variety of vulnerabilities in its ubiquitous Office suite which create a means for hackers to attack vulnerable systems. The critical (cumulative MS06-012) update, along with a security fix (MS06-011) to defend against an "important" privilege escalation flaw in Windows, form a brace of patches issued by Microsoft as part of its regular monthly Patch Tuesday update cycle.
The update covers bugs in various versions of Excel including one involving the processing of files with a malformed range as well as a flaw in Office that creates a memory corruption risk when processing a specially crafted 'routing slip'.
Security firm McAfee reckons that exploits targeting the Office vulnerabilities are highly likely. "Additionally, exploits targeting MS06-011 are already present that allow authenticated users to escalate their privileges remotely on affected systems," said Monty Ijzerman, manager of security content for McAfee Avert Labs.
Other security experts point out that the Office update is largely a collection of previously available fixes. "The [Office update] is really a collection of several different fixes in one update including more "file format" problems that have been commonplace over the last six months. The good news is the updates are all available at the same time," said Alan Bentley, managing director of patch management firm PatchLink.
"However, for organisations that are not using an automated patch management system to deploy patches, getting the exact patch required to the right system could prove to be a little frustrating and challenging. In this particular case there are 10 different download links to get the various applicable patches for Windows and Macintosh." ®