Computacenter saw revenues, profits down in 2005
But says reasons to be cheerful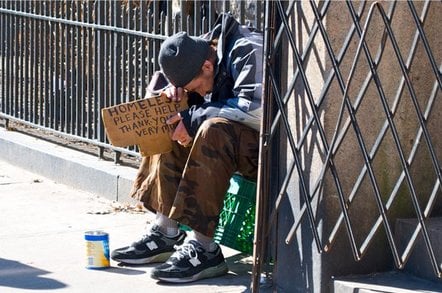 Computacenter's 2005 revenues and profits were down on the previous year, results released today showed.
Revenues came in at £2.29bn, compared to £2.41bn last year, while profit before tax slumped to £34m compared to £67.9m the previous year.
In an illustration of how channel economics are changing, the firm said £27m of the profits drop was down to lower vendor rebates in the UK. Second half profits were £25.8m, it said.
This didn't let its troublesome European operations off the hook. Germany made a loss in the first half, though it returned to profit in the second. France had a very poor first half, with some recovery in the second
The company has been undergoing restructuring, including a push into the SMB and software markets.
Chairman Ron Sander said that, "Trading activity in the first two months of 2006 has been below the comparable period in 2005." However, he continued, "in recent years, our sales have become increasingly weighted towards the end of each quarter, such that trading in the early weeks of the quarter now provides a less reliable indicator of performance for the period as a whole."®