Foxconn calls for new benchmarks
Industry needs to agree on a standard bench first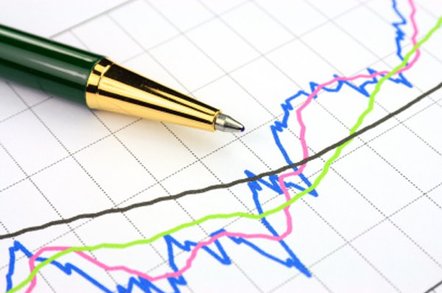 Taiwanese PC parts giant Foxconn is haranguing the rest of the PC industry into backing a new benchmarking system for components.
Foxconn said it was developing a set of performance measures that went beyond price to clock speed ratios. It expects to unveil these sometime in the third quarter, and said it would be relevant to both consumers and businesses.
Calls for a fresh approach to benchmarking are nothing new. Back in 2001, AMD was banging on about how looking at clock speed was no longer a useful measure of a processors power. Funnily enough, that was around the same time that Intel pulled ahead of AMD in the clock speed stakes. AMD quietly shelved the initiative a few years later.
Perhaps the first ratio any new benchmarking system needs to measure is smoke density divided by reflectiveness. ®
Sponsored: Becoming a Pragmatic Security Leader