Channel Warriors: it's survey time again
Your chance to win a Reg goodie bag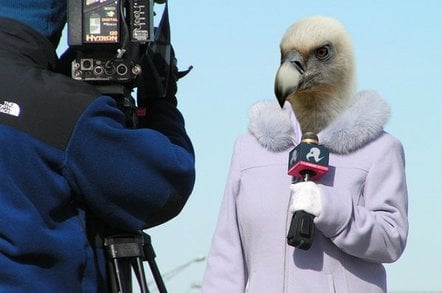 If you work in the channel and would like the chance to win a Reg goodie bag, we have a survey that wants completing and we're offering one lucky chap or chapess the chance to secure said kit.
It's the usual drill: give us around 5-10 minutes of your valuable time to answers questions of pressing IT import, press the "Send Answers" button and away you go.
There are two ways of completing the 18-question form: anonymously, or with your name and email addy. Of course, only in the latter case will you be eligible for the prize draw, but we promise we won't use your details for any other purpose.
Simple as that. Click here to get straight to it. ®
Important note
This survey is specifically for channel bods. The first question is: "Do you work in the IT Channel?" If you answer "No" your data will be erased and you will have around 20 seconds to evacuate the building before your PC is remotely destructed. Thank you.