Sun has four-way UltraSPARC T1 box coming
Barrel full of threads goes over 'Victoria Falls'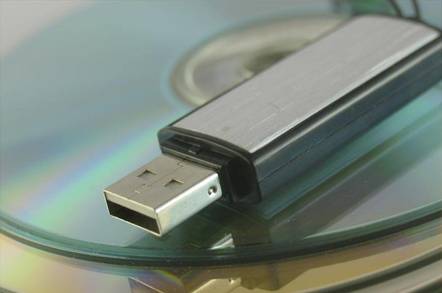 Exclusive Sun Microsystems plans to carry its UltraSPARC T1 chip from North America to Southern Africa - at least in name. The company has been beavering away on "Victoria Falls" - the third generation of its UltraSPARC T1 multi-core chips, The Register has learned.
Up to this point, Sun had been sticking with the "Niagara" code-name for the UltraSPARC T1 chip. It currently ships Niagara I and has Niagara II planned for the second quarter of 2007, as we revealed last December. With much of the Niagara II grunt work completed, Sun has started shifting folks over to "Victoria Falls" - a part set to tape out in the fourth quarter of 2006.
Niagara II is expected to allow for two-socket servers - one of which is code-named Maramba - and Sun plans to kick this processor support up a notch with Victoria Falls. (Vic Falls being as impressive as Niagara Falls just without all the Canadian hassle. We jest, we jest.)
This chip should allow for larger, four-socket systems. The Register has learned. One design under consideration - code-named Botaka - would be a 4U, four-socket box with each processor getting up to 16 sticks of memory.
Sadly, we've been unable to track down the number of cores or threads that Victoria Falls will likely have.
Sun's UltraSPARC T1 stands as one of the more unique processors on the server market at this time. Sun ships it with four, six or eight cores and aims the product at multi-threaded software loads such as web and application serving. While the system only runs Solaris today, Sun has work underway to bring Linux via a hypervisor to the machine. ®
Sponsored: What next after Netezza?