Relisys back in business
Good news all round...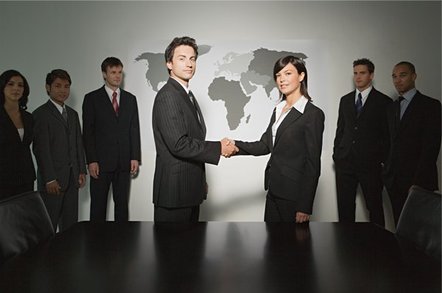 Monitor maker Relisys, which went into administration on 12 January, is back in business.
In a statement the company said: "Relysis Digital, a subsidiary of Relitec Holdings Ltd, will focus on products in high-growth markets, including televisions, specialist IT hardware and software solutions..."
The company is moving to new headquarters in Warrington, Cheshire and will show new hardware and software products "throughout Q2", it said.
Relisys Digital's CEO, Lisa Layzell, said: "Relisys Digital will focus on newer, expanding markets and will deliver class-leading display solutions and Windows-based terminal products. This is an exciting time to be in the market and we are looking forward to the challenges ahead and will meet those head on."
The company will continue to honour warranties and has set up two hotlines - 0870 264 2037 for monitors, and 0870 264 2038 for LCD TVs and Plasma screens - for warranty related enquiries. ®