Bates back at Azlan
Longtime coming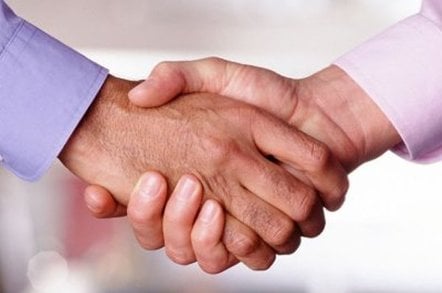 Paul Bates has returned to base after ten years exploring the length and breadth of the IT industry.
Bates has joined Azlan UK as UK general manager of enterprise sales.
He left a place on Computer 2000's VAR business unit in 1995. He travelled the land putting in time at openPSL, Sybase, and Embarcadero Technologies.
Computer 2000 took over Azlan in 2003.®