Islamist hackers attack Danish sites
Cartoon protest spills onto cyberspace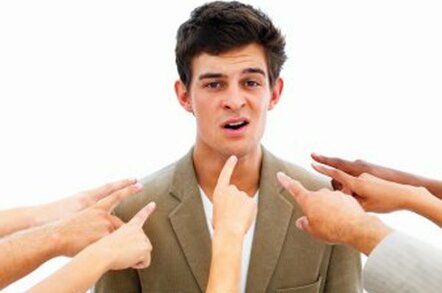 Protests over cartoon images of the prophet Mohammed have spilled onto cyberspace with a series of attacks against Danish and other western websites. Islamist ire over the publication of the "satiric pictures" portraying the prophet Mohammed, first published in Denish newspaper Jyllands-Posten, has resulted in 1,000 attacks against web servers, according to defacement archive Zone-H. Danish sites have copped the majority of attacks, but the barrage of assaults has also hit Israeli and other western web servers.
Hacker groups from different Muslim nations have united in attacks that promote both moderate and extremist manifestos. Some defacements promote a boycott against Danish products, while others (such as those by the self-styled IIB - Internet Islamic Brigades) threaten suicide bombing attacks on Denmark.
The number of politically motivated attacks against Danish servers gives a small measure of the strength of feeling over the issue. Violence during demonstrations over the issue has claimed 10 lives in Afghanistan and elsewhere in the Muslim world. ®
Sponsored: What next after Netezza?