Intel's 'Conroe' to end dual-core, single-core split
Both types members of same Core E6xxx series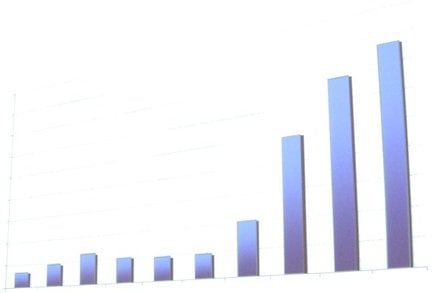 Roadmap Intel's next-generation architecture-based 'Conroe' desktop processor will ship as the Core E6000 series, the latest desktop roadmaps to leak out of the chip maker reveal, and finally begin to blur the distinction between single- and dual-core processors. The chips will debut, as expected, in Q3, at speeds of up to 2.66GHz.
The roadmaps come courtesy of Japanese-language site PCWatch, whose prognostications usually prove highly accurate. According to a report today, Q3 will see the debut of Conroe as the E6700, E6600, E6400 and E6300, clocked at 2.66GHz, 2.40GHz, 2.13GHz and 1.86GHz, respectively. The first two parts are dual-core, with a total of 4MB of L2 cache; the second pair are single-core, 2MB L2 chips. All four will support a 1066MHz frontside bus speed.
The E6000 series will continue into Q1 2007 while Intel drives the Pentium 4 and Pentium D brands down-market. That quarter, it will launch the Core E4200, a single-core Conroe-based part clocked at 1.6GHz and supporting an 800MHz FSB.
The 'E' in the naming scheme indicates a power envelope of 50W or more - compare it to the mobile Core Duo's 'T', indicating a maximum power consumption of 24-49W. Unlike the mobile Core Duo and Core Solo, the desktop chips have naming scheme distinction between the number of cores. The number of cores in the Core T2300 and Core T1300 is indicated by first number after the 'T' - that's not the case with Conroe, though 'Merom', its mobile counterpart, will make such a distinction.
Conroe will also form the basis for next-generation Extreme Edition processors, starting in Q3, though as yet their clock speeds are not known. Neither is their nomenclature. By Q4, however, only Conroe-based Extreme Edition edition chips will be available, the roadmap suggests. ®