Kama Sutra a wet blanket
Damp squib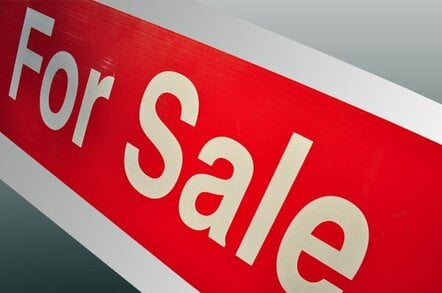 The much anticipated Kama Sutra worm turned out to be rather flaccid. The worm was programmed to overwrite files on infected Windows PCs on Friday (February 3), but in the event only a few people got hit - even though many machines were infected at one time or another.
The Kama Sutra worm (AKA Nyxem-E or Blackworm) poses as an email message offering a variety of salacious content. Subject lines used in the malicious emails include: The Best Videoclip Ever, Fw: SeX.mpg, Miss Lebanon 2006 and Fuckin Kama Sutra pics. The worm, which can also spread across network shares, only affects Windows PCs.
Windows users who fell for this ruse wound up with an infected machine and disabled security software. Once infected, machines start to spew out additional copies of the worm. Worse still, Nyxem-E was also programmed to overwrite files on Friday February 3, and the third day of every month thereafter. The worm overwrites DOC, XLS, MDB, MDE, PPT, PPS, ZIP, RAR, PDF, PSD and DMP files on local drives.
Since its first appearance on January 16, an estimated 600,000 PCs worldwide were infected by the PC thrashing worm at some point, with the US, India and Peru thought to harbour the greatest number of compromised machines.
Security watchers said many users of infected machines cleaned up their act, so that only an estimated 20,000 machines were left infected on strike day. If those infected machines were not rebooted on Friday then no damage would have occurred.
The Nyxem virus family that spawned Kama Sutra (AKA Nyxem-E) first appeared in March 2004. The first worm in the series launched a DDoS attack against the "New York Mercantile Exchange" website (www.nymex.com). The motive and perpetrator of the virus series remains unknown. ®
Sponsored: Webcast: Why you need managed detection and response