Sun races new Opteron and SPARC workstations
Free Grid in every box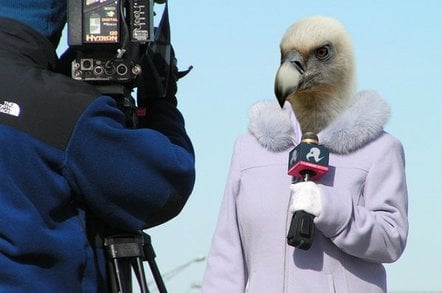 Sun Microsystems has jazzed up its workstation line with a pair of new systems - one for the Opteron set and another for the UltraSPARC hangers-on.
Both the Ultra 40 (Opteron) and Ultra 45 (UltraSPARC IIIi) workstations ship as two-socket boxes. Sun says they're the best performers in its workstation line. Complementing the horsepower, the systems arrive with a free license for Sun's N1 Grid Engine 6 software.
The Ultra 40 runs on the single and dual-core Opteron 200 Series processors. It also supports Nvidia's nForce Professional 2200 and 2050 GPUs, up to eight memory slots, two PCI slots, two PCI Express-x16 slots and two PCI Express-x4 slots. Sun prefers you run Solaris 10 x86 on the hardware, but it will support Red Hat Enterprise Linux, SuSE Enterprise Server, and Windows XP Professional in 32-bit and 64-bit flavors of each.
The Ultra 45 boasts a new chassis design to improve airflow, noise control and maintenance. You can equip the workstation with two of the 1.6GHz UltraSPARC IIIi chips and 16GB of memory.
Sun also announced that the lower-end Ultra 20 workstation now ships with dual-core Opterons as an option.
Sun has the Ultra 40 starting at $2,295, while the Ultra 45 starts at close to $3,700. Both systems exceed $6,000 with the fastest chips and added components. ®
Sponsored: What next after Netezza?