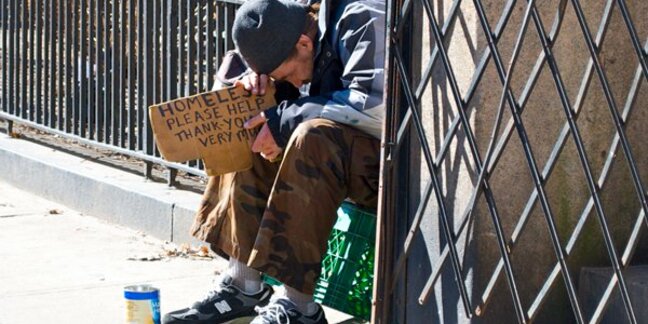 General Motors (GM) has awarded the lion's share of a multibillion-dollar systems integration services contract to EDS. EDS used to be GM subsidiary, which ran almost all of GM's outsourcing business even after it split off from GM in 1996.
But after the end of a 10-year split-off agreement between GM and EDS that expires in June 2006, GM's outsourcing business will be shared between six firms (EDS, HP, Capgemini, IBM, Compuware Covisint and Wipro). EDS gets most of the business (though less than it currently enjoys), while HP and Capgemini will increase their existing business.
In all, EDS won approximately 70 per cent of the contracts it pursued with GM, worth $3.8bn over five years. This, combined with other contracts between GM and EDS, means the outsourcing giant will make between $1.2bn and $1.4bn a year from the car maker. EDS' new agreement includes systems in global product development, global manufacturing, global purchasing and supply chain, global business services, mainframe operations, server operations, desktops and local area networks.
The contracts awards to EDS et al follow what's described as the largest commercial contract bidding process in information technology (IT) industry history, a two-year process called GM recompete that decided who'd win GM's systems integration services contracts. GM's telecommunications contracts expire at the end of 2006, with the announcement of new contracts scheduled for later this year. ®
Related links
A potted history of EDS and GM's business relationship, by EDS
Sponsored: Ransomware has gone nuclear