Relisys reassures on warranties
It ain't over yet...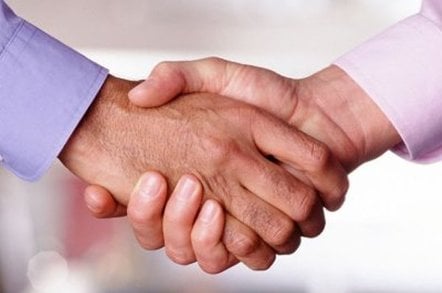 Relisys may be in administration but it will continue to honour warranties.
A statement from the company said: "Relitec Holdings can confirm that Relisys Limited, the monitor arm of Relisys, has been placed into administration. Relisys Digital Ltd, the AV arm of Relisys, and a sister company of RELISYS Ltd will assume warranty liabilities - it is a case of business as usual, without monitor sales going forward.
"The award winning Relisys portfolio of LCD TVs, plasma display panels, projectors and networking products will continue to be manufactured and distributed and are available from Relisys Digital. Relisys Limited looked after the warranties for Relisys Monitor products and is currently managed by the administrator. Discussions are taking place at the moment whereby the responsibility for product warranties will be transferred."
It is believed possible buy-out talks to get the company back in business are continuing. An announcement could be made later this week.
Administrators PKF have not returned numerous calls asking for comment.
Relisys's monitor business dragged down profitability, but without this Relisys hopes to get back in business. ®
Sponsored: Quit your addiction to storage