IBM names day for new blades
Feb 8...put it in your diaries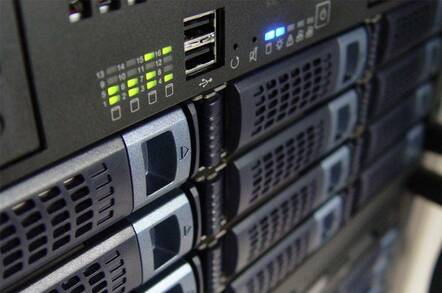 Big Blue has named the day for the release of its second generation blade servers - and the big day is February 8, according to CNet.
IBM will show off the JS21 blade server - the first with a PowerPC 970MP chip. It will also use the event to bang the drum for blade.org - an attempt to make blade an industry standard.
It is expected the overhaul will include improvements to the back panel, which provides communication between servers in the rack. Data speeds could go as high as 40 gigabits a second.
Blade servers have seen very strong growth in recent quarters. Sun is planning a new blade server this year.
More details on CNet here. ®
Sponsored: Webcast: Why you need managed detection and response