Former Veritas chief quits Symantec
Boardroom exodus continues at security software giant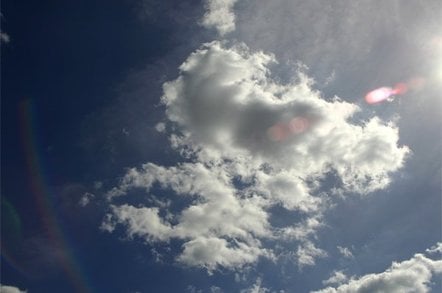 Former Veritas chief exec Gary Bloom is to leave Symantec. Bloom, Symantec's vice chairman and president, will vacate both jobs before the end of March following an "orderly transition". In a statement, Bloom says he is taking a break after 25 years in the IT industry.
Bloom's exit follows the recent departures of Symantec's chief operating officer (and former president), John Schwarz, and chief finance officer, Greg Myers. This leaves Symantec chief exec John Thompson as the only survivor of the senior management team responsible for the mega-merger of Symantec and Veritas.
Thompson described Bloom as a "terrific partner" in the merger and integration of Symantec and Veritas last year while Bloom "still firmly believe[s] in the strategic rationale for bringing Symantec and Veritas together". The lines of business currently reporting to Bloom will report directly to Thompson, with Symantec leaving the position of president vacant, at least for now.
Bloom joined Symantec through the company's merger with storage software firm Veritas. Prior to the merger, Bloom served as Veritas chief exec for five years.
Symantec's share price closed at $17.56 on Tuesday down from $18.60 on Monday and $22.50 a year ago. Investor fears that Microsoft's entry in the consumer anti-virus market will erode revenue for Symantec and McAfee, rather than doubts about the rationale behind the Veritas and Symantec merger, are the likely explanation for this share price dip. ®