South Korea warns Japan over Hynix DRAM tax
Will go to WTO if import levy imposed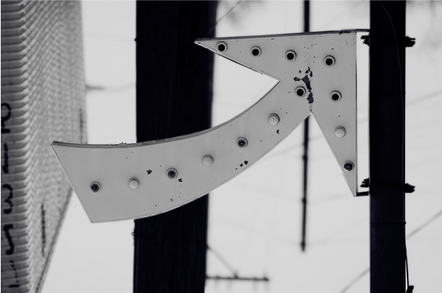 The South Korean Government will formally complain to the World Trade Organisation if Japan proceeds with a plan to impose a punitive import duty on Hynix DRAM products, it said this week.
The Japanese Government announced the 27.2 per cent levy in October 2005, though the duty is not expected to be formally imposed until next month.
The decision to hit Hynix this way followed an investigation into complaints made by Japanese memory companies that Hynix had received unlawful financial aid from the South Korean Government, thus giving it an unfair competitive advantage. The complaints hark back to a rescue package put in place by Hynix's creditor banks between 2000 and 2002. At the time, many of these banks were owned or part-owned by the South Korean Government.
This week, the Korean Ministry of Commerce, Industry & Energy described Japan's punitive tax plan as "unreasonable and disappointing", and claimed it has "no legal basis". It said that while discussions between the two nations have sought to resolve the matter, little progress has been made. It also said that it would consider legal action in Japan.
Hynix described the proposed tariff as unfair and unjustified.
Japan's probe into Hynix's rescue funding and its decision to impose an import duty on the company follow similar moves made three years ago by the US and European Union. They too imposed levies, and were taken to the WTO by South Korea. While the WTO made preliminary verdicts in Hynix's favour, the rulings were later overturned in the appeal phase. ®
Sponsored: Your Guide to Becoming Truly Data-Driven with Unrivalled Data Analytics Performance