Siebel beats the Street for the last time
Goes to Oracle a winner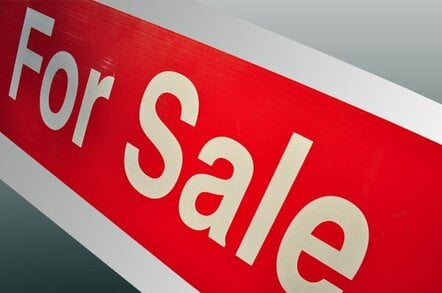 Siebel said it beat all expectations during the fourth quarter, just as Oracle prepares to close its acquisition of the customer relationship management (CRM) vendor.
With Oracle's chief executive Larry Ellison due to deliver an Oracle "state of the nation" speech next week in San Francisco, Siebel said its fourth quarter exceeded both its own estimates and consensus Wall St. predictions.
Siebel recorded a 20 per cent jump in total revenue to $469m for the three months to December 31. Siebel said it had anticipated $340-$360m, while analysts predicted $362m.
Revenue from licensing grew 33 per cent to $214m, maintenance increased seven percent to $131m and services were up by 13.7 per cent to $124m.
It's the first, and last, huzzah for a company that endured losses and declining revenues in 2005, and dumped chief executive Mike Laurie after less than a year for ex-Webvan boss George Shaheen. Oracle is expected to close its purchase at a meeting of Siebel stock holders on January 31.®