Hungry CA takes a bite out of PC protection
Hits Control-F1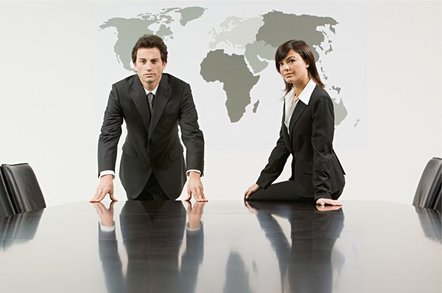 Two weeks into the New Year and Computer Associates International (CA) has bought its second company, again targeting improved systems performance.
CA is buying privately held partner Control-F1, whose software helps IT staff automate the detection, prevention and repair of PC problems, which in turn reduces outages. Control-F1 is a venture-backed company with offices in the US and Canada.
Under the deal, CA will integrate Control-F1's products with software in CA's business services optimization portfolio, which CA said would help customers reduce costs, improve services levels and "align the IT with the business." Financial terms were undisclosed.
Control-F1 provides CA SupportBridge Live Automation to repair remote computers, CA SupportBridge Self Healing Automation that monitors registry and configuration settings and the state of applications and hardware, and CA SupportBridge Self Service Automation that provides internet-based help.
Acquisition of Control-F1 follows CA's purchase last week of privately held application performance and management specialist Wily Technologies for $375m. ®