Microsoft targets pirate partners
Tears up dodgy MAPS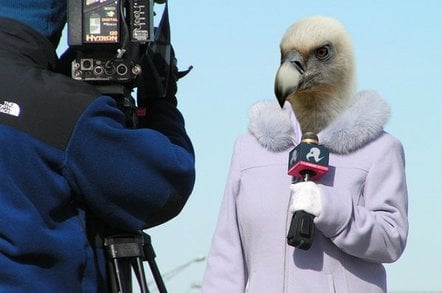 Microsoft last week filed 10 lawsuits against firms accused of involvement in pirating software and people who had allegedly breached a subscription agreement with the company by selling not-for-resale software on auction sites.
Seven of the suits targeted nine people over their supposed breach of a software agreement relating to Microsoft's MAPS (Microsoft Action Pack Subscriptions) Initiative – a programme that provides eligible partners with discounted Microsoft software packages for product evaluation and internal use.
It is the first time the company has targeted members of the programme. The MAPS software agreement stipulates that partners may subscribe to the MAPS program only once each year, that the software may not be resold, and that the software must be used only at the partner's primary business location and only for business purposes such as application development and testing.
Microsoft says the people named in the law suit allegedly tried to sell the software through auction sites.
Microsoft says its investigations also revealed that some subscribers were falsifying information to receive the programme benefits and software titles multiple times.
"Our honest partners have asked us to intervene to help protect those who abide by laws and rules governing software use and distribution," said Mary Jo Schrade, senior attorney at Microsoft. "The lawsuits announced today are a necessary step to help ensure that those who knowingly and repeatedly violate known and widely accepted standards will not be given free rein to do so."
The remaining three lawsuits, filed by Microsoft against companies in Florida, Ohio and Pennsylvania, allege counterfeit software abuses. They are the result of consumer complaints, which led Microsoft to investigate the defendant companies.
The software giant bought software from each of the three firms, tested the authenticity of the software and discovered that they were counterfeit, it says.
Copyright © 2005, OUT-LAW.com
OUT-LAW.COM is part of international law firm Pinsent Masons.
Sponsored: Minds Mastering Machines - Call for papers now open