Sony BMG 'diligently re-evaluates' CD anti-piracy tech
Finds itself in a hole, stops digging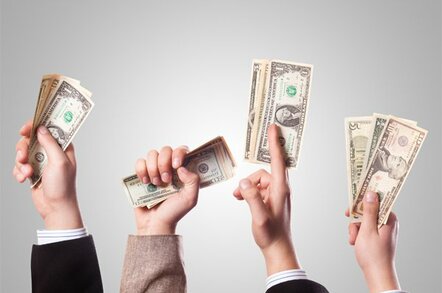 Music label Sony BMG is to reconsider its approach to copy protection technology following weeks of negative publicity over flaws with its anti-piracy software. Thomas Hesse, head of Sony BMG's global digital business, said the firm planed to "diligently re-evaluate" how it protects music on CDs, the BBC reports. Hesse declined to say where this re-evaluation might go beyond saying the company was taking the issue very seriously.
The concession to common sense follows widespread criticism over Sony BMG's flawed approach to Digital Rights Management technology. Phase one of this long-running debacle began after security researchers discovered XCP anti-piracy software that shipped with some Sony BMG's music CDs masked its presence and introduced a vulnerability which hackers and virus writers began to target. Under pressure, Sony was forced to recall discs loaded with the technology and create an exchange program for consumers.
Sony came in for more criticism last week after it emerged that SunComm's MediaMax anti-piracy software used as an alternative to First4Internet's XCP program on Sony BMG CDs shipped in the US and Canada also created a security risk. The first version of the patch released to address SunnComm MediaMax version 5 software had a flaw of its own. Security researchers are currently reviewing a second patch. ®
Sponsored: What next after Netezza?