US media tries to block AMD-vs-Intel gagging orders
Jumping the gun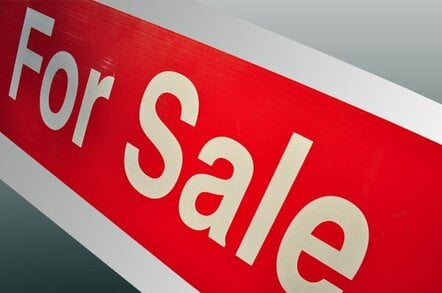 AMD vs Intel AMD's legal battle with Intel has gained considerable media interest - to the extent that more than 24 news-gathering enterprises are no longer simply reporting the story but have become a part of it.
The list of businesses includes all the usual suspects in the US: Associated Press, Reuters, ABC, CBS, Knight Ridder, the New York Times, Tribune, Hearst, the Washington Post and others. All of them this week asked US District Judge Joseph J Farman, who is presiding over AMD's anti-trust action in the Delware court, to refrain from restricting public access to certain items of evidence.
Neither AMD nor Intel has actually asked Judge Farman to protect documents, but it's not unusual for companies to do so, in order to protect trade secrets, for example. However, the media giants want to make sure he doesn't do so in future, at least not on such flimsy grounds as the information might prove embarrassing to either party if it became public.
The letter also asks Judge Farman to reject protection-order demands if the request can't be backed up by clear proof that disclosure will reveal trade secrets or cause either company harm.
No trial date has been set for the action, which AMD began in June. Since then, it has been issuing subpoenas to individuals within many major US PC companies it believes have access to documentation that will prove its allegations that Intel sought to harm its rival's business by offering price discounts linked to exclusive sales contracts.
Intel maintains that its discount schemes were all above board, and that any harm AMD has suffered as a business is entirely of its own making. ®