Infineon CEO plays down memory biz IPO plan
Hasn't ruled out alternative outcomes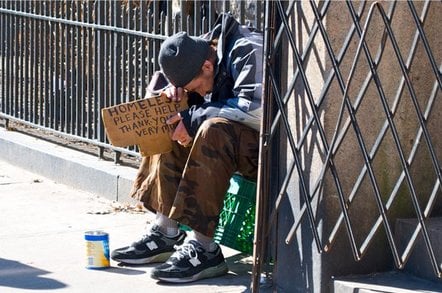 Infineon may be backing away from a plan to IPO its soon-to-be-spun-off memory products division during the second half of 2006.
In an interview with German newspaper Suddeutschen Zeitung, Infineon's CEO, Wolfgang Ziebart, said that while an IPO remains the preferred outcome for the memory business' future, Infineon is not ignoring the alternatives.
The comments come a week after Infineon's supervisory board voted to separate out the company's DRAM division as an independent entity. That is expected to take place on 1 July 2006. An IPO could come during the following six-month period, Infineon suggested.
The move was announced even as market watcher Gartner forecast tough times over the coming years for the memory industry as it begins to slide into one of the market's periodic declines, characterised by oversupply, falling prices and tumbling revenues.
Not, in short, a good time for a fledgling memory company to IPO, senior Gartner analyst Andrew Norwood said.
The potential IPO has garnered the most attention after Infineon's spin-off announcement. Ziebart said that partnership with another company remained an alternative course of action, with the two firms merging their DRAM operations much as NEC and Hitachi did to create Elpida.
But IPO or merger, Infineon is looking to retain a majority stake in the new company, Ziebart said. He also suggested Infineon may delay the IPO if the timing isn't right. It also needs to ensure that technology licensed to Infineon will be equally available to the spin-off. ®
Sponsored: Minds Mastering Machines - Call for papers now open