ATI 'approves' Radeon X1800 XT overclocking
Board makers must take responsibilty for 'fallout'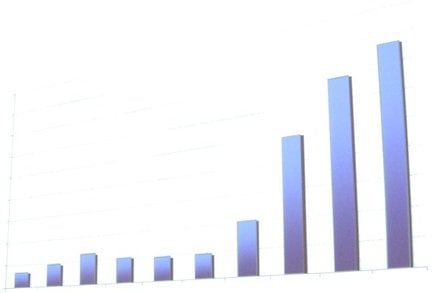 ATI has told graphics card makers it will sanction attempts to overclock its Radeon X1800 XT chip - provided they take full responsibility for the "potential fallout".
So suggests a leaked confidential advisory obtained by Anandtech. If accurate, the memo reveals a major change on ATI's part - to date, the company has not approved of attempts to overclock its chips by more than a handful of megahertz.
ATI's permission to overclock is extended only to "selected" board partners for whom it is "willing to relax the rules", the advisory memo states. Partners who do overclock the X1800 XT must "assume all responsibility for testing, yield and potential fallout; and support at least 25MHz increment on the engine and memory clocks". ATI will not provide warranty cover for chips or boards damaged by overclocking, the memo stresses.
Different chips can run safely at different maximum clock speeds, but vendors usually choose an lower, average speed that as many as possible can reach. That leaves some that could go higher than their rating suggests, and it's these ATI is permitting board partners to run at above-spec clock speeds.
"These partners will be able to increase the default settings of those XT boards identified through testing to be capable of running at the elevated speeds," the memo says.
Whether there are sufficient numbers of X1800 XTs capable of supporting speeds well beyond the standard core clock of 625MHz with memory clocked to 750MHz (1.5GHz effective) to justify board partners offering completely new SKUs remains to be seen, but the ATI's move to sanction such products suggests there are. Though clearly not so many as to make it viable for ATI itself to offer an 'X1800 XT plus'. ®
Sponsored: How to get more from MicroStrategy by optimising your data stack