Intel files for 'Intel Core' trademark
Re-branding claims confirmed?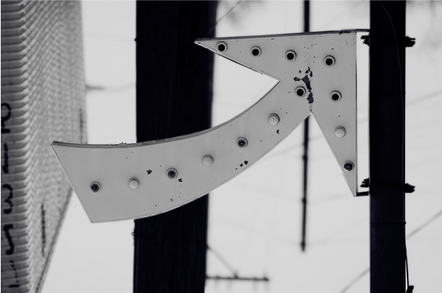 Intel has formally applied to trademark the phrase 'Intel Core', a key component of what is believed to be its forthcoming move to re-brand its processor product lines.
The trademark registration request - serial number 78714166 - was filed on 15 September 2005, but according to the US Patents and Trademarks Office website is "not yet assigned to an examining attorney".
Intel has also filed to trademark the phrase 'Core Inside', though that may be considered too generic to be assigned trademark protection. Again, this request has yet to be put on the desk of a PTO official who will consider it.
Intel does not yet appear to have filed to protect the words 'duo' and 'solo', both believed to be how it plans to brand dual- and single-core processors from next year. However, that again may be because they are too generic to trademark in their own right, out of any context.
Pictures of Intel's new corporate and product logos recently leaked out of the company. The PTO filings certainly lend weight to claims that the images are genuine. ®