Algorithms no match for sales craft, Dell discovers
Axes flop CE division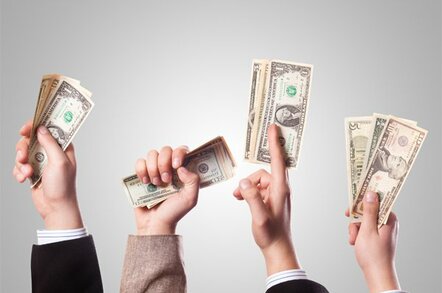 Dell will dismantle its US standalone consumer electronics division after poor results. The unit sold standard living room fare such as TVs, as well as high-end media PCs.
The Wall Street Journal's Gary McWilliams reports that the Dell formula which has proved so successful for selling commodity PCs has been outgunned by traditional salesmanship on the shop floor.
Dell's success has come about by focusing on low-cost assembly and distribution. "Dell is a grocer store," is how Scott McNealy of Sun Microsystems described it. "And the only value you can add to a banana is a bruise".
But for consumer electronics goods low pricing has come up against traditional retail and been found wanting.
"Dell may have a price advantage over Sony and Samsung," says former Circuit City executive Michael Ryan in the WSJ piece, "but retailers have a wider variety of prices."
It's heartening to think that the pricing algorithms behind one of the most successful companies on the planet are no match for the classic, old-fashioned craft of salesmanship.®
Sponsored: Minds Mastering Machines - Call for papers now open