Level 3/Cogent agree new traffic deal
End of the end of the peer show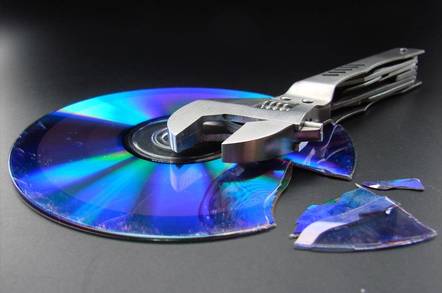 Level 3 and Cogent Communications' customers should not have to worry about being marooned from one another's networks without notice after the firms announced a reworked peering agreement.
The new deal continues the internet firms' peering agreement, with revamped traffic agreements. More importantly for users, the firms will give notice to their customers if the new agreement is terminated.
Earlier this month Level 3 dropped its peering deal with Cogent in a dispute about traffic volumes. Some Cogent customers woke up that day to find they couldn't reach some customers on Level 3's network, and vice versa.
The companies later agreed on a November 9 deadline for scrapping the deal, but today's deal clearly supercedes that.
Nevertheless, the dispute highlighted the fact that the internet can quickly become an internot when the companies operating the infrastructure fall out.®
Sponsored: Becoming a Pragmatic Security Leader