Mitek: out of CVA and into wholesale
Days of disties are numbered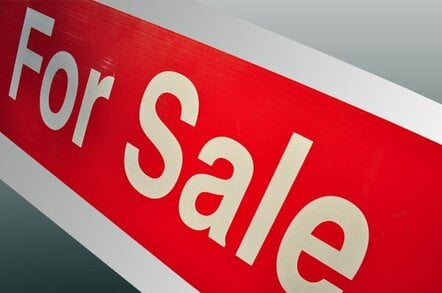 Mitek Computer Components has restructured itself as a wholesaler rather than distributor - thanks to the support of its creditors.
Mitek entered a Company Voluntary Agreement earlier this month and got the support of 99 per cent of its creditors for its restructuring plan.
Malcom Roach, finance director at Mitek, told el Reg: "We've been a disty since 1992 and we've won several awards but the last twelve months, since the start of the Iraq war, have been disasterous. Product prices have just tumbled - our sales team sold twice as much as last year for the same turnover. Margins have declined too."
Roach said the increasing number of ecommerce sites selling grey market products made a bad situation worse. From February Roach said an increase in the number of dealers going into administration made the decision final: Mitek had to get out of distribution. Between February and July, 60 Mitek customers have stopped trading.
He said: "The margins are disappearing and it will continue and continue. Being a distributor means making agreements with manufacturers but by wholesaling we deal in volume to businesses, it's less rigid."
Roach said the move to wholesale was only possible because of the support of the company's creditors. Roach thanked the company's creditors for their support.
He said more dealers should use CVAs rather than going straight into administration but that some insolvency practioners do not promote them enough. Roach said many larger distributors would happily support a company that needed a break to restructure.
Mitek Group includes its own manufacuturing arm Optronix, which Roach said was "rocketing away".®
Sponsored: Minds Mastering Machines - Call for papers now open