Apache cause celeb for Sun and BEA
Jini and WebLogic in same week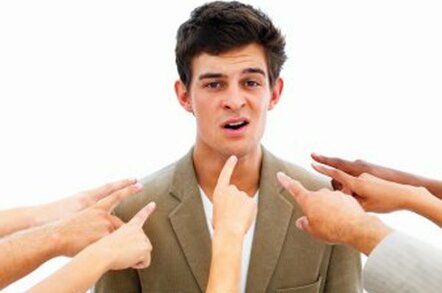 Java vendors' growing captivation with Apache has resulted in expanded product and licensing support from BEA Systems and Sun Microsystems.
The latest toolkit for Sun's Jini peer-to-peer networking architecture has been released under the newest version of the Apache Software Foundation (ASF's) software license. Among the conditions of the Apache License 2.0, you can freely download software and distribute the software, as long as you provide attribution.
Sun said the release of Java Technology Starter Kit 2.1 under the Apache license would make Jini easier for developers to adopt, while encouraging improvements to the architecture from the open source community.
BEA Systems, meanwhile, is adding the ability to manage clustered instances of Apache's Tomcat web server to its WebLogic Console. Users will be able to drill down into web applications in order to find out information about servlets and deployment descriptors, while the Console will present information through graphical charts.
BEA openly endorsed Apache last year, creating the Beehive project that was quickly submitted to Apache for the community to nourish. Beehive is BEA's development framework, which has been pushed out for broader adoption by the community.
Java infrastructure providers, though, have realized the open source community represents a potentially large group that is capable of expanding the pool of Java developers.
Apache's status has been cemented by the fact Tomcat is the internet's most popular web server while its open source Struts development framework for building Java web applications has growing appeal. Apache is now mentioned in the same breath with Linux, the MySQL database, and the Perl/PHP/Python scripting languages as part of the LAMP open source software stack.®