DSG speeds up Euro expansion
Getting on with it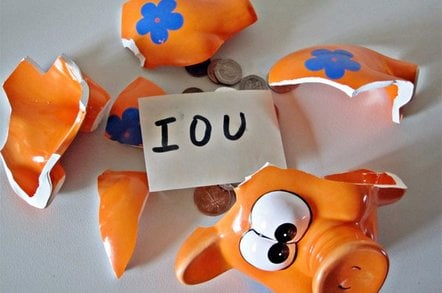 DSG international plc is stepping up its expansion into Central Europe.
The UK-based retail outfit, formerly known as Dixons, is to open an Electro World store in Warsaw tomorrow with a second store due to open in Poland before Christmas.
Electro World is also accelerating its store opening plan for Central Europe with plans to add a further 20 new stores "as soon as possible".
With this latest store opening in Poland, DSG international now trades in 14 countries with international operations accounting for more than a third of the group's turnover.
Dixons changed its name during the summer as part of a corporate makeover to reflect the international nature of the electricals chain. ®