Unisys to decimate workforce after poor Q3
Come in number ten, your time is up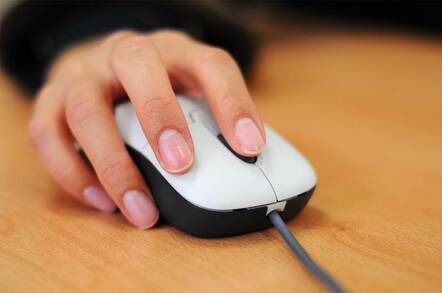 Unisys admitted a dismal third quarter yesterday and promptly promised Wall St it would dump 10 per cent of its workers over the next year.
The company said hammering down its headcount would cost $250m to $300m over the course of 2006, but would result in an analyst-pleasing $250m of savings on an annual basis by the end of 2007.
Revenues in the quarter ending September 30 were $1.39bn, down from $1.45bn a year ago. Operating losses were $76.2m compared to last year's $38m shortfall, while net loss was $54.3m, compared to a $25.2m profit a year ago.
The revenue shortfall was entirely down to the firm's technology business, which saw revenues slump from $298.6m a year ago to $213.1m.
Unisys said the Q3 numbers reflected weakness in its high-end server business, while its services business saw lower than expected revenues, under-utilization of personnel and higher implementation costs in project business and "continuing issues" in two challenging outsourcing operations.
Unisys's current workforce is around 36,000. A year ago it announced plans to cut 1,400 staff.®