IBM takes hardware route to SOA
Give us the DataPower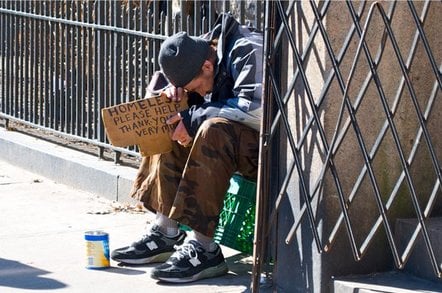 IBM has bought XML device specialist DataPower to improve the security, performance and integration of web services messages running on Service Oriented Architectures (SOAs). Terms are undisclosed.
DataPower has brought up a family of three hardware devices that deliver wire-line performance by offloading XML traffic from regular servers. Security is added through support for WS-Security - the specification authored by IBM, Microsoft etc. - and other standards.
DataPower's secret sauce is called XG3. This architecture uses the company's patented compiler-centric technology to speed-up web services traffic. The patent, granted in 2004, includes elements such as an XSLT compiler and describes methods for the interchange of data between arbitary data formats.
Performance is further boosted because security and integration takes place in the hardware of the company's devices - called the XS40 XML Security Gateway, XA35 XML Accelerator and XI50 Integration Appliance.
Support for latest web services security specifications is kept fresh in the devices because DataPower loads the code for specifications in to the flash memory, instead of coding it into the hardware, which makes modifications and updates to specifications relatively easy.
According to Robert LeBlanc, IBM's general manager for WebSphere, DataPower's products have helped customers manage an increase in web services traffic as they move to more modular businesses processes and architectures under SOAs. ®