CA casts light on iLumin
storage management bolt-on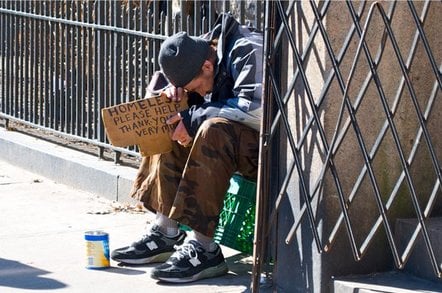 Computer Associates is rounding out its BrightStor storage management software through acquisition. iLumin Software Services, bought for an undisclosed sum, brings on email and instant messaging archiving capabilities. The firm's Assentor lines supports Microsoft Exchange, Lotus Domino, Novell GroupWise and other platforms.
Now for a quote from Dave Ellison, president and chief operating officer of iLumin, who is joining CA as senior vice president for BrightStor. "By providing email management within the framework of CA's Intelligent Storage Management strategy, we will enable organizations worldwide to gain the cost savings and risk mitigation that result when all enterprise information assets are managed in a common manner."
And what acquisition would be complete without a quote from Gartner, the ubiquitous analyst firm? Here goes: "Companies must address their email retention and management needs now. Waiting until the company defines a plan for electronic records retention or for email active-archiving technology to mature could place your business at risk, given the regulatory requirements and escalating demands for electronic discovery."
So there you have it, yet another thing on your plate to chew over.
Gartner forecasts the worldwide email archiving market for licensed product at a lick over the next five years, growing from $89m in 2004 to $883m in 2009. ®