Cheap DLT pitched to outpace DAT
Can 320GB for under $1000 revive DLT's ailing image?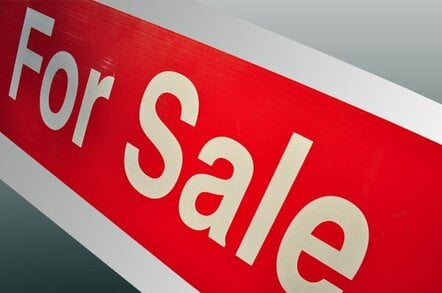 Quantum makes its latest bid to keep DLT alive today, with the launch of a sub-$1000 version targeted directly at DAT. The DLT-V4 drive is a half-height version of the SDLT-320 with a Serial-ATA or Ultra160 SCSI interface, and it stores a nominal 320GB per cartridge, assuming 2:1 compression.
"This is our pitch against DAT - a relatively low-end server can easily have 200 Gigs [of disk] and DAT struggles with that," said Quantum product manager Graham Hunt. DAT currently tops out at 72GB per cartridge compressed, while rivals such as Exabyte's VXA-2 and Sony's AIT-2 manage just 160GB.
Hunt claimed that Quantum, which now makes DAT drives via its acquisition of Certance, could sell the planned next-generation DAT-160 today, if it were available: "People want that performance and capacity," he said. However, he says DAT-160 depends on HP, and may not reach the market until mid-2006.
The DLT-V4 is also the first value-series DLT drive to have Quantum's DLTice WORM capability and DLTsage reliability and failure-prediction software. Hunt said that at $999 and 20MB/sec, not only does it provide more capacity and speed than DAT, it is also half the price of a similar capacity half-height LTO-2 drive - and it uses existing media, not a new cartridge.
He added that the 1.6TB fourth generation SuperDLT is still under development; to be called DLT-S4, this should appear by the end of this year. He warned though that the gap between successive tape technology generations is going to rise, perhaps to as much as 30 months. ®
Sponsored: How to Process, Wrangle, Analyze and Visualize your Data with Three Complementary Tools