Email scam suspect made 'threats to kill'
Rack of charges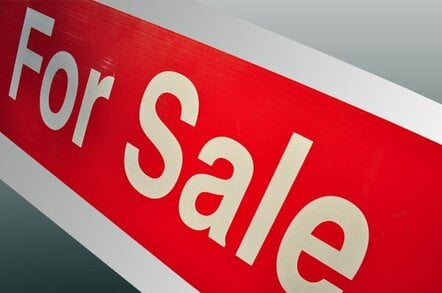 Peter Francis-Macrae, the 23-year-old who is allegedly the UK's biggest spammer, faces a variety of charges ranging from threats to kill to fraudulent trading in a trial at Peterborough Crown Court this week.
Francis-Macrae allegedly threatened to slit the throats of trading standards officers investigating suspected scams that netted him an estimated £1.5m, a jury heard. He is also accused of telling a police switchboard operator, who'd recently been diagnosed with cancer, that he hoped she caught the disease.
Operating from a bedroom in his father's home in the village of of St. Neots, Cambs, Francis-Macrae allegedly made a small fortune through a series of domain registration scams, promoted using bulk email. He is accused of fraudulently selling unavailable .eu domains among other scams dating back five years. He's also accused of sending out fraudulent re-registration letters to UK domain owners.
His income financed his purchase of designer gear (£12,000 of Yves Saint Laurent clothing) and £16,000 in helicopter lessons, a lifestyle Francis-Macrae was allegedly intent on safeguarding at all costs. "He [Francis-Macrae] resorted to using violent verbal abuse and deadly threats to quite innocent people when challenged about his fraudulent activity," Rupert Mayo, counsel the prosecution told the court, The Times reports.
After police first questioned Francis-Macrae, he allegedly sent out a bulk mail with the phone number of the Chief Constable of Cambridgeshire, promoting recipients to phone up the police to complain. He's also accused of threatening to plant a car bomb at police headquarters.
Francis-Macrae denies making separate threats to kill three people, threatening an arson attack against Cambridgeshire trading standards department, blackmail, fraudulent trading and money laundering offences. The trial continues. ®
Sponsored: Quit your addiction to storage