Virus writers create Nintendo DS Trojan
Bricking it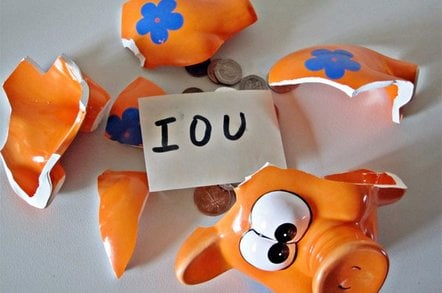 Virus writers - no doubt inspired by news of the first PlayStation Portable Trojan - have created the first malware to target the Nintendo DS handheld gaming console.
The simple Trojan, dubbed DSBrick, overwrites critical memory areas, preventing the console from booting up normally and thereby turning it into an expensive paper weight. Finnish security firm F-Secure reports the Trojan has been distributed in files with names such as r0mloader.zip and taihen.zip that pose as homebrew apps.
The malware can be run only on modified DS units so DSBrick is unlikely to cause much of a problem, F-Secure reports. There's more on this story at Endgadget here. ®
Sponsored: What next after Netezza?