AMD cheers banner Q3
Mobile, PC and server chips on the rise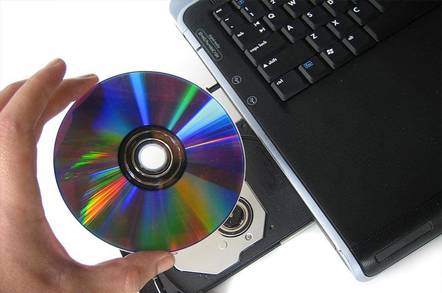 AMD enjoyed broad success during its third quarter with notebook, PC and server chip sales increasing and driving record revenue totals. The strong processor group performance helped offset a still flagging memory business.
Total third quarter sales were $1.52bn, while net income came in at $76m. The sales figure stands as a 23 per cent year-over-year rise and net income surged from $44m in last year's Q3. The solid performance put AMD's CFO Robert Rivet in a gushing mood.
"This was another record-breaking quarter for AMD's microprocessor business," he said. "Exceptional customer demand for our server, mobile and desktop processors helped drive microprocessor sales growth of 44 per cent compared to the third quarter of 2004 and 26 percent compared to the second quarter of 2005. We established new quarterly records in unit and dollar sales, gross margin and operating income."
Without question, AMD has gained serious ground on rival Intel due to its early embrace of 64-bit extensions, dual-core processors and the development of a strong server chip in Opteron. These results reflect the work AMD has put in over the past two years to win new business from the likes of IBM, HP and Sun Microsystems.
AMD's success hasn't gone unnoticed at Intel, which this week released its first dual-core Xeon server processor and promised to match or better AMD with an army of new dual-core chips in 2006. AMD faces a major challenge to maintain momentum now that the sleeping giant appears to have not only woken up but also secured a large meth supply.
For the moment, however, AMD brass can gloat over $969m in processor sales - a 44 per cent year-over-year surge. The company's processor unit also managed to post operating income of $209m, up from $89m in the same period last year. AMD pointed to particularly strong sales in Russia, India and China and noted that shipments to large OEMs more than doubled since last year.
Officials were less pleased with a memory group that saw sales fall 4 per cent to $516m. This unit posted an operating loss of $50m. AMD is in the process of creating a separate company for the memory products.
AMD expects fourth quarter sales to increase between 7 and 13 per cent compared to the third quarter results. Such totals would leave AMD posting between a 42 per cent and 50 per cent year-over-year Q4 sales jump. ®