Supermicro begins 'Ask, Don't Tell' Opteron drive
Out of the closet with friends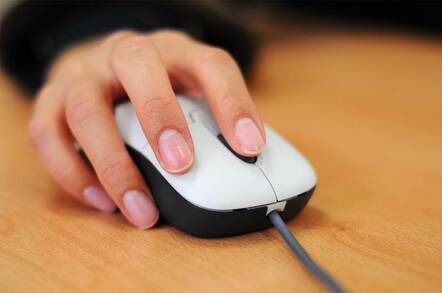 AMD has dragged supplier Supermicro kicking and screaming out of the Opteron processor closet. The chip maker today put out a press release on Supermicro's behalf, announcing that three suppliers have picked up Supermicro's AMD-based gear.
Long an Intel-only shop, Supermicro remains shy about its Opteron ambitions. So it took AMD itself to spread the news that ASI, Ingram Micro and Tech Data will all sell Supermicro's motherboards and related server products. Supermicro covertly began shipping Opteron-based server systems in May.
ASI appeared in the AMD statement as well, touting a new line of Nspire motherboards and barebones servers. Ingram Micro and Tech Data already sell Supermicro-built gear with the Opteron chip.
Last week, AMD named Supermicro in a filing related to its anti-trust lawsuit against Intel. Supermicro and Dell were once the lone, major Intel-only shops remaining. Dell is now the only vendor to accept that fate.
Still, Supermicro doesn't do a ton to promote its Opteron gear. At the time of writing, not a single mention of Opteron or AMD appeared on Supermicro's web homepage versus many Intel mentions. In addition, Supermicro was quick to put out a press release touting its use of dual-core Intel server chips, but, as stated above, said nothing about today's supplier news. ®