Albatron launches Socket 754 SLi mobo
Multi-GPU graphics for Sempron systems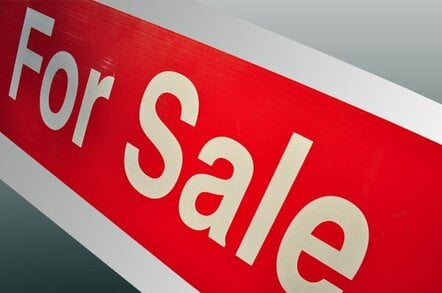 Albatron today announced its latest AMD-oriented Socket 754, ATX motherboard, the K8NF4X-754.
The board is based on Nvidia's nForce 4 4x chipset which can provide SLi if the board's two PCI Express x16 slots are suitably populated, though in SLi mode one slot drops down to x4 performance. The board also has two basic PCI connectors, and there are two DIMM slots supporting up to 2GB of 333MHz or 400MHz DDR SDRAM.
The K8NF4X-754 provides support for four Serial ATA devices with RAID 0, 1 and 0+1, and four more, ATA-133 devices can be connected too. Networking comes courtesty of a 10/100Mbps Broadcom Ethernet controller, and the board also sports a Realtek AC97 audio codec and a Winbond Smart I/O part.
The system logic can handle up to eight USB 2.0 ports, though the board itself has four. The rest can be added with an optional cable. The K8NF4X-754 has S/P-DIF input and output ports, line in ports and legacy connectors.
The K8NF4X-754 comes with a BIOS security card which contains a copy of the BIOS ready for use should the primary BIOS become damaged. The back-up BIOS on the card can be used to fix the main BIOS code should corruption occur.
The K8NF4X-754 also comes with Albatron's Dr. Speed overclocking utility and hardware monitor which, the company claims, provides "even the most entry level user" with tools to optimise system performance.
Albatron did not provide pricing information. ®